Gifts That Keep On Giving

Looking for skincare haul inspiration this Black Friday? Here's our top offers...
Build Your Gift (and save!)
Custom create their perfect gift set and we'll treat you to 10%* off.

Big Savings for Small Sizes
Flawless Transformation Kit, our five iconic formulas FREE when you spend $150+
Save up to 10%* on all Sets
*5% saving on all duo's and up to 10% on sets over 3 items.
Need some inspiration? Here's what everyone's been adding to their skincare shelf this week.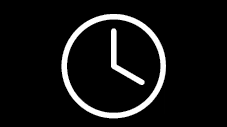 Black Friday offers.
Ends 27th November 11:59pm PST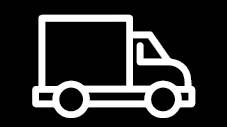 Free Standard Shipping on all orders!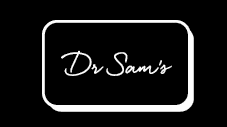 Free Digital gift card worth up to $40!
When you spend $100+
If you've got your gift list sorted, then it's time to treat someone super special (read: you)