use Flawless Nightly Pro (or any retinoid) like an expert!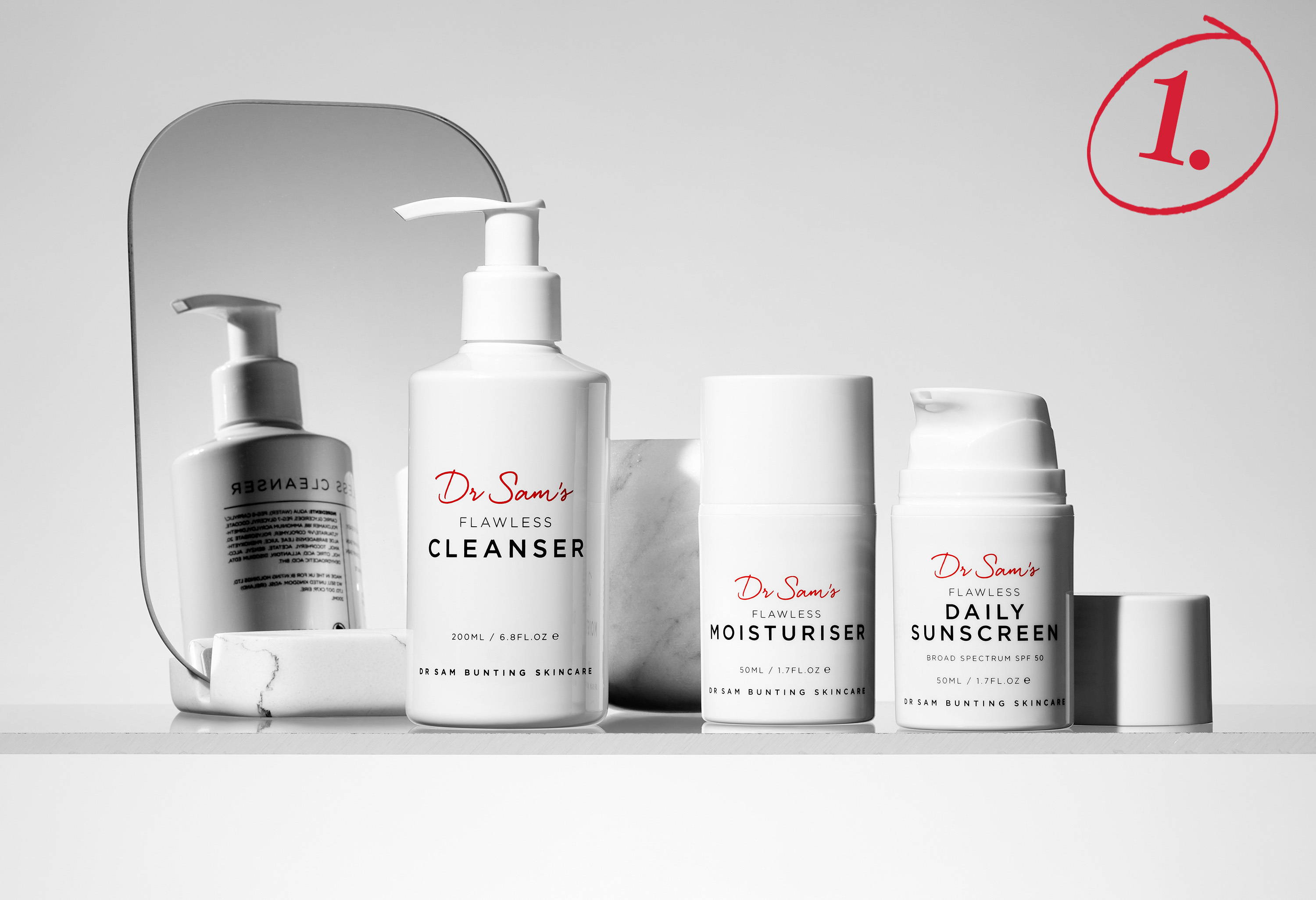 Set Yourself Up For A Win
You'll need the right tools:

A gentle cleanser

A barrier-loving moisturiser

Daily broad spectrum min SPF 30 factor sunscreen (your SPF 10 tinted moisturiser won't do!)

Lip balm

Patience!
Make Life Simple

Give your retinoid your undivided attention and put other actives aside for now (it won't be forever!). This allows for the most powerful ingredient in skincare to work its magic.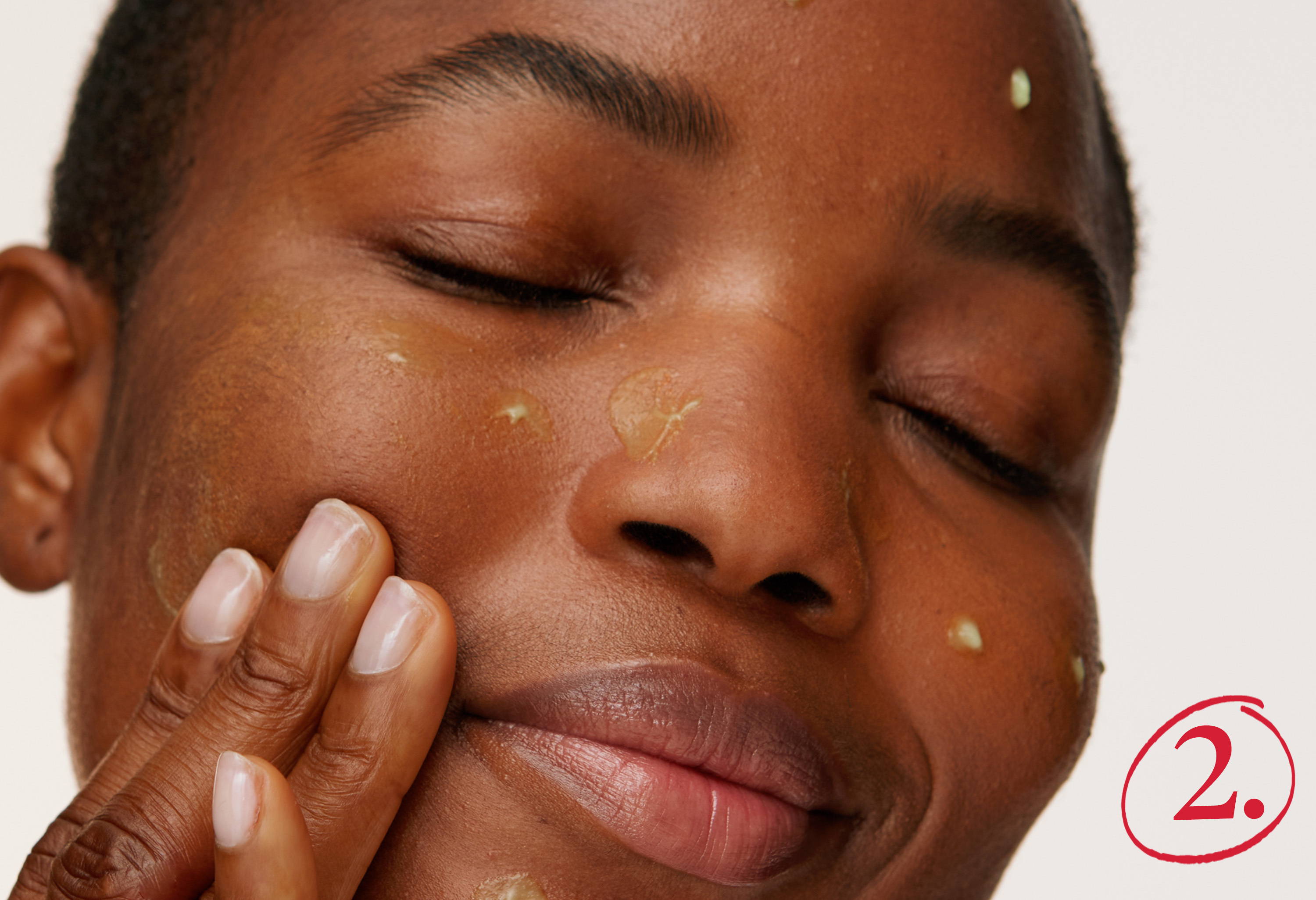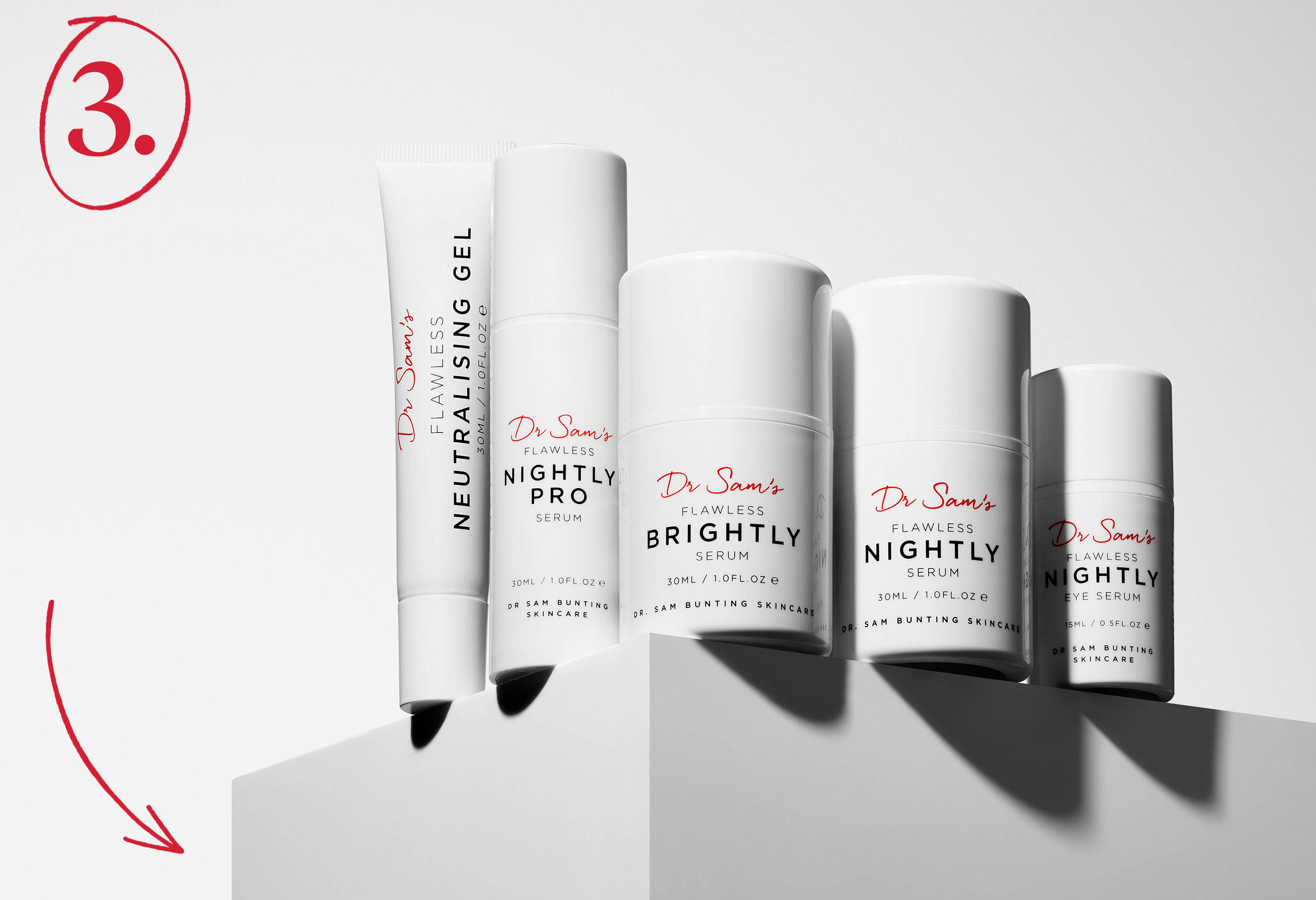 Get Dosing Right

Start slow - beginning a retinoid is a bit like committing to a Couch to 5k plan; it takes as long as it takes. Use the following strategy to get it right.
☼  Your AM routine is easy peasy - just cleanse + moisturise + SPF and go.

☾  Your PM routine - the first 2 weeks is the most important and, remember, you need less than you think! Use a pea-sized amount of retinoid (one pump of Flawless Nightly Pro) with the 13 Dot Technique to make it go far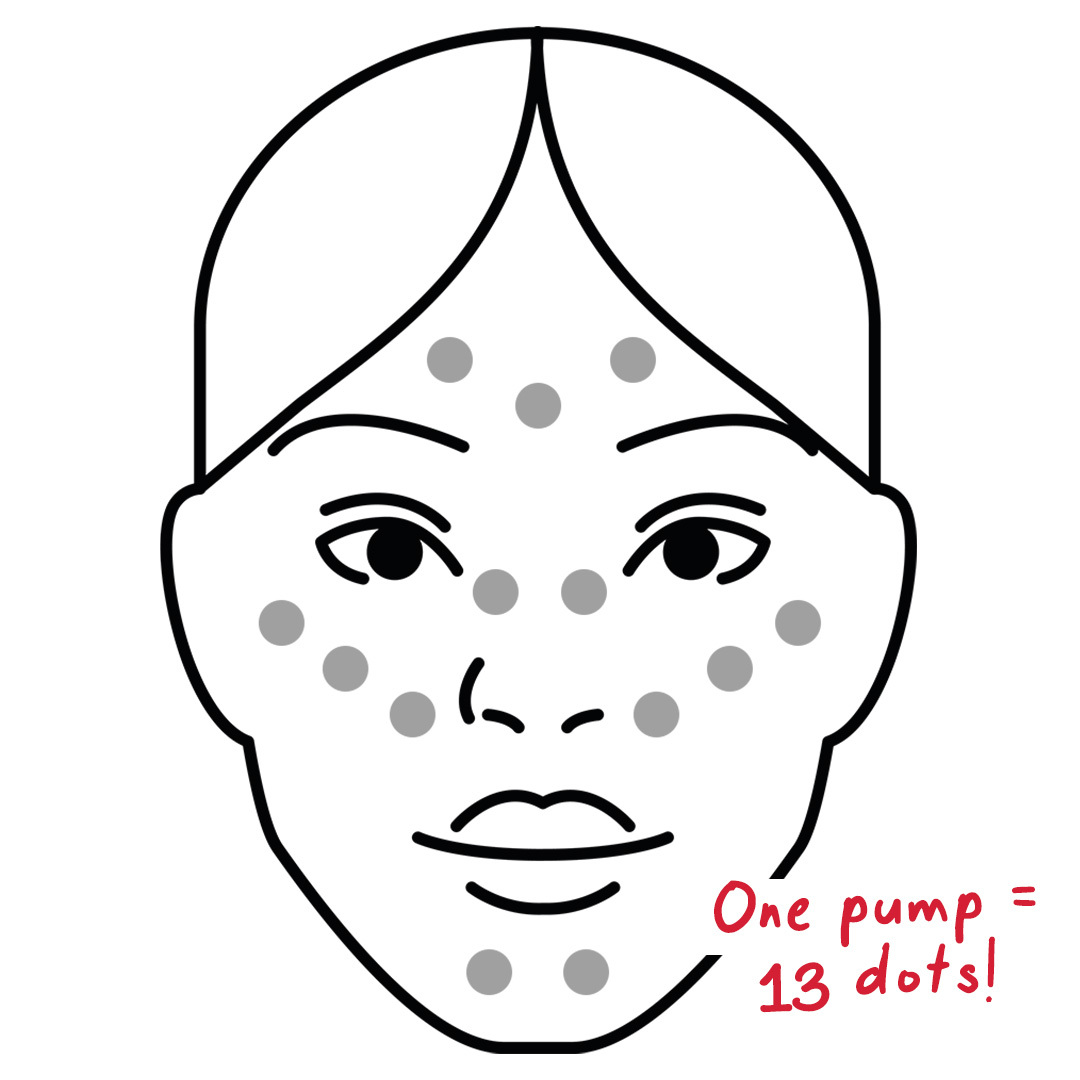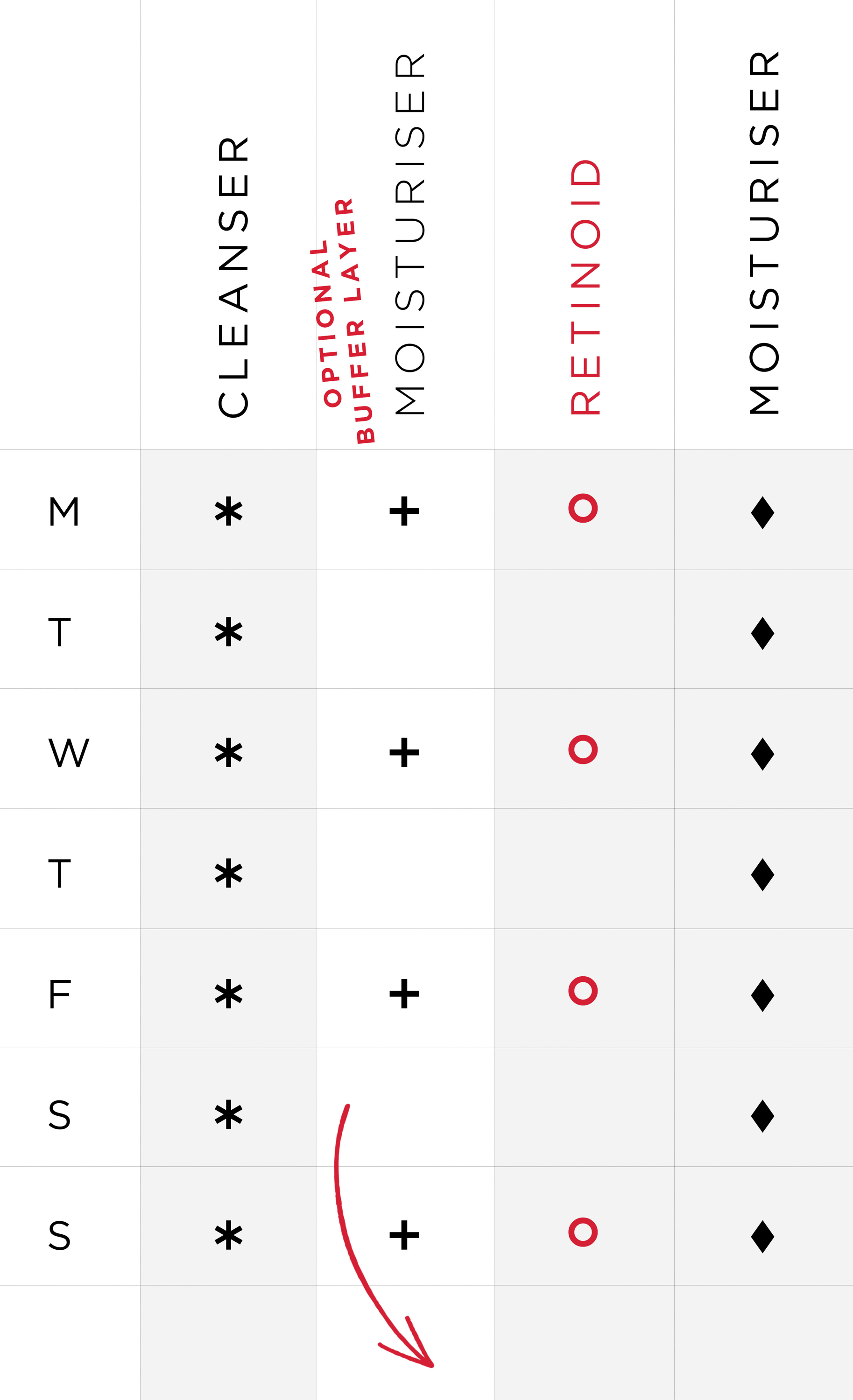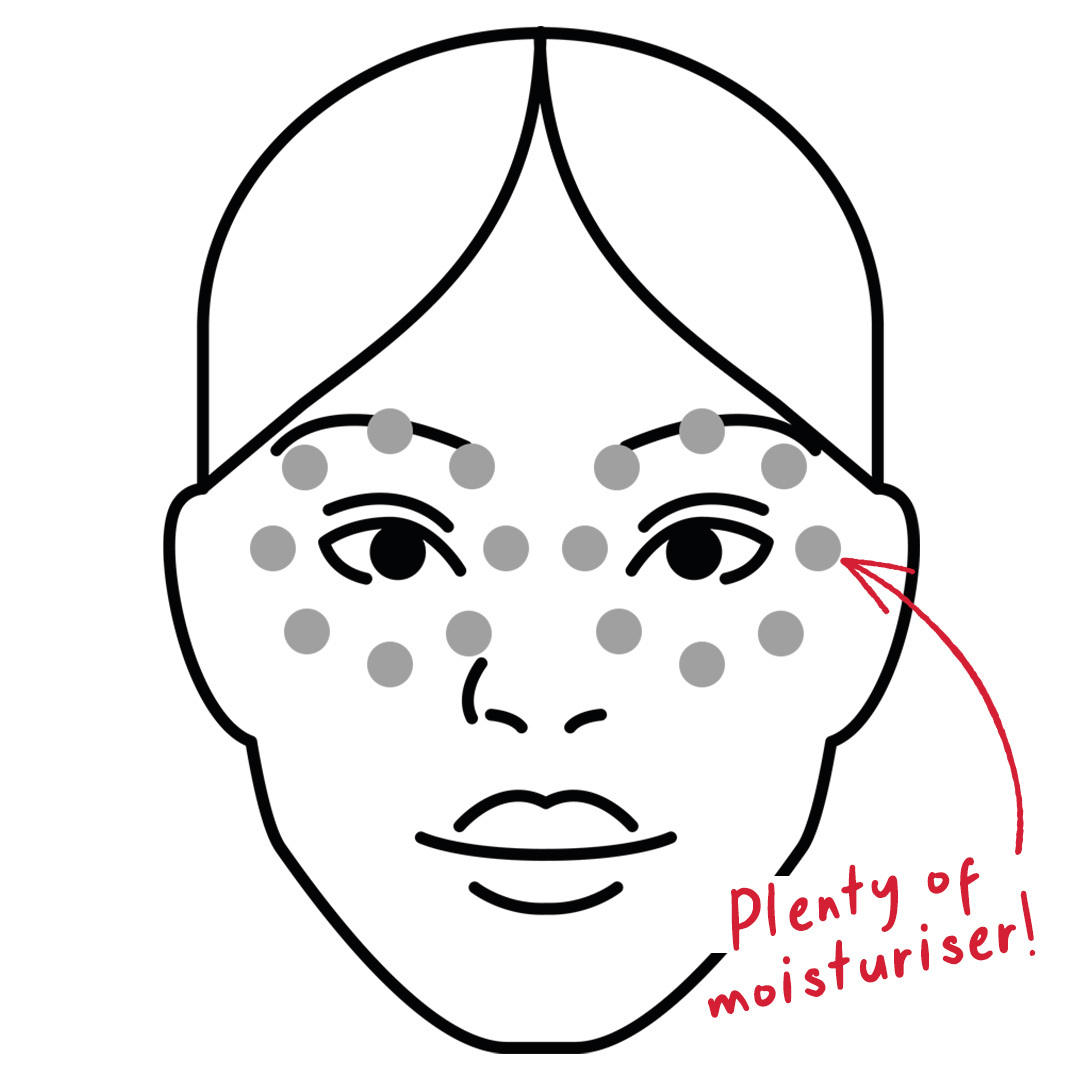 Moisturiser Goggles
Protect your most delicate areas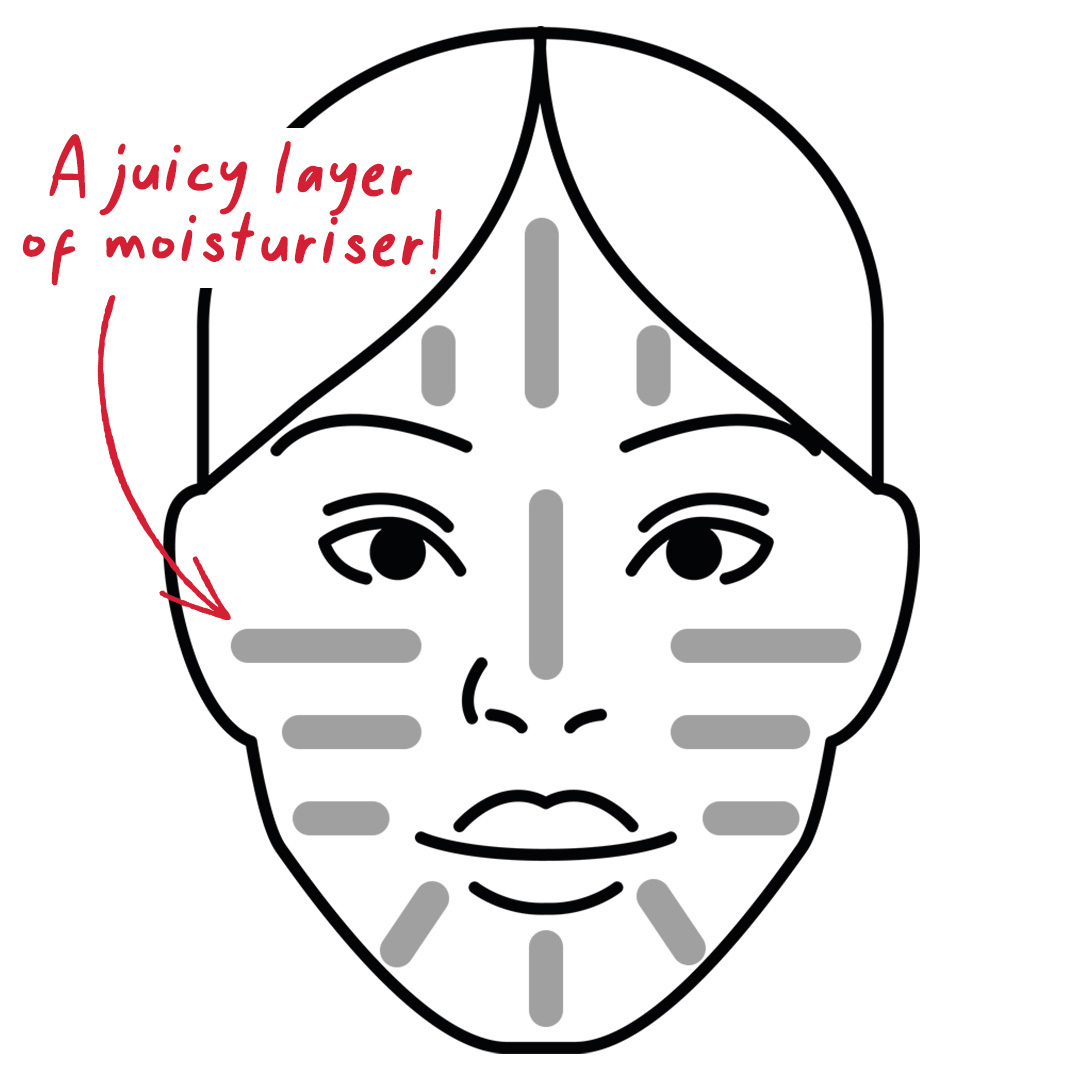 Buffering
Dilute the power if you have sensitive skin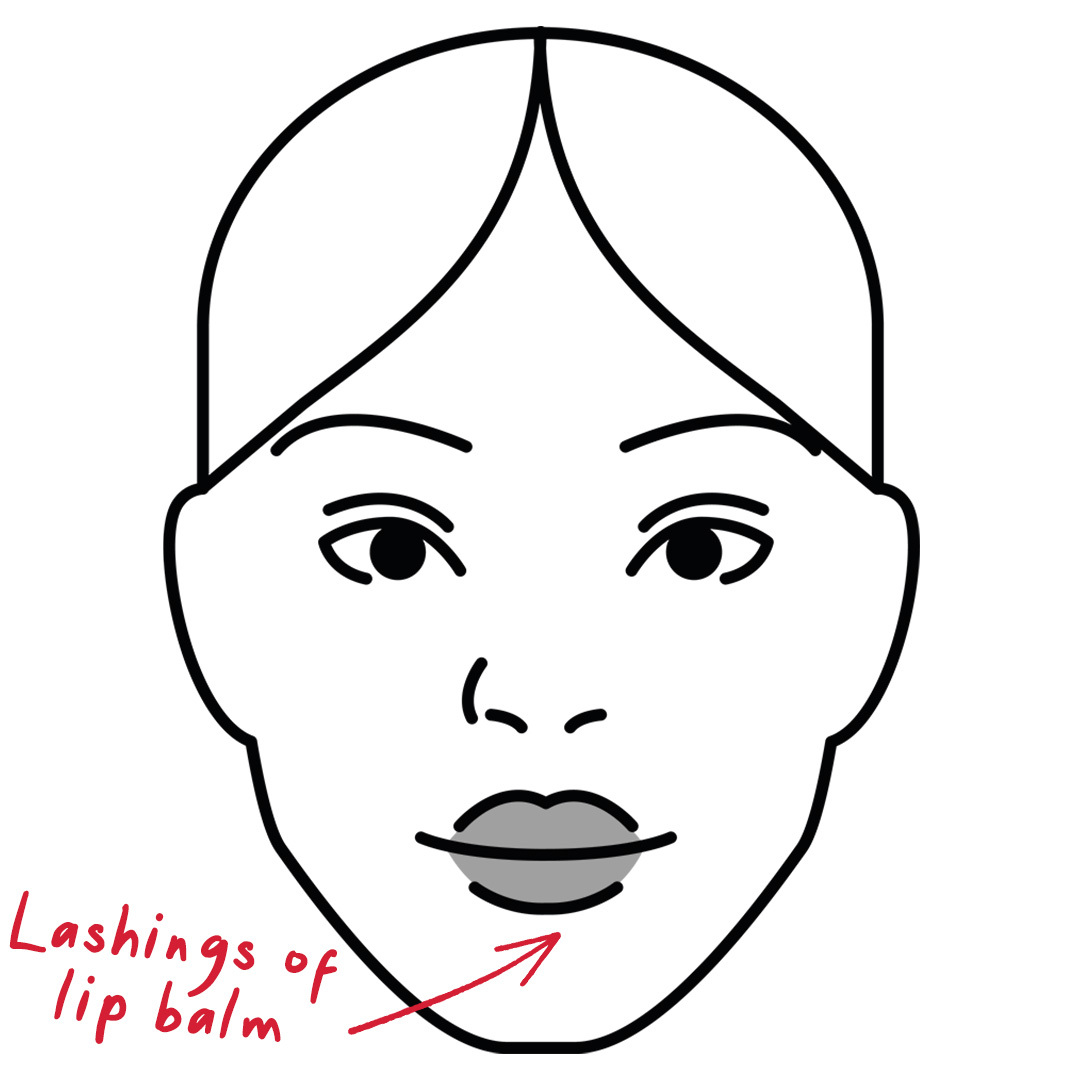 Lip Shield
Lips will get dry - so protect them from day 1.
After 2 weeks, if all is well increase to daily use.

After another 2 weeks, you can re-introduce a complimentary morning active. I recommend my acid with extra, azelaic acid - find it in Flawless Brightly Serum and Flawless Neutralising Gel! Unsure how to introduce it? Take my Routine Finder diagnostic to find the perfect fit.

Retinoids are not suitable for use while pregnant - they are fine in those who are breastfeeding.

Don't waz or have laser hair removal whilst using a retinoid - threading is fine.