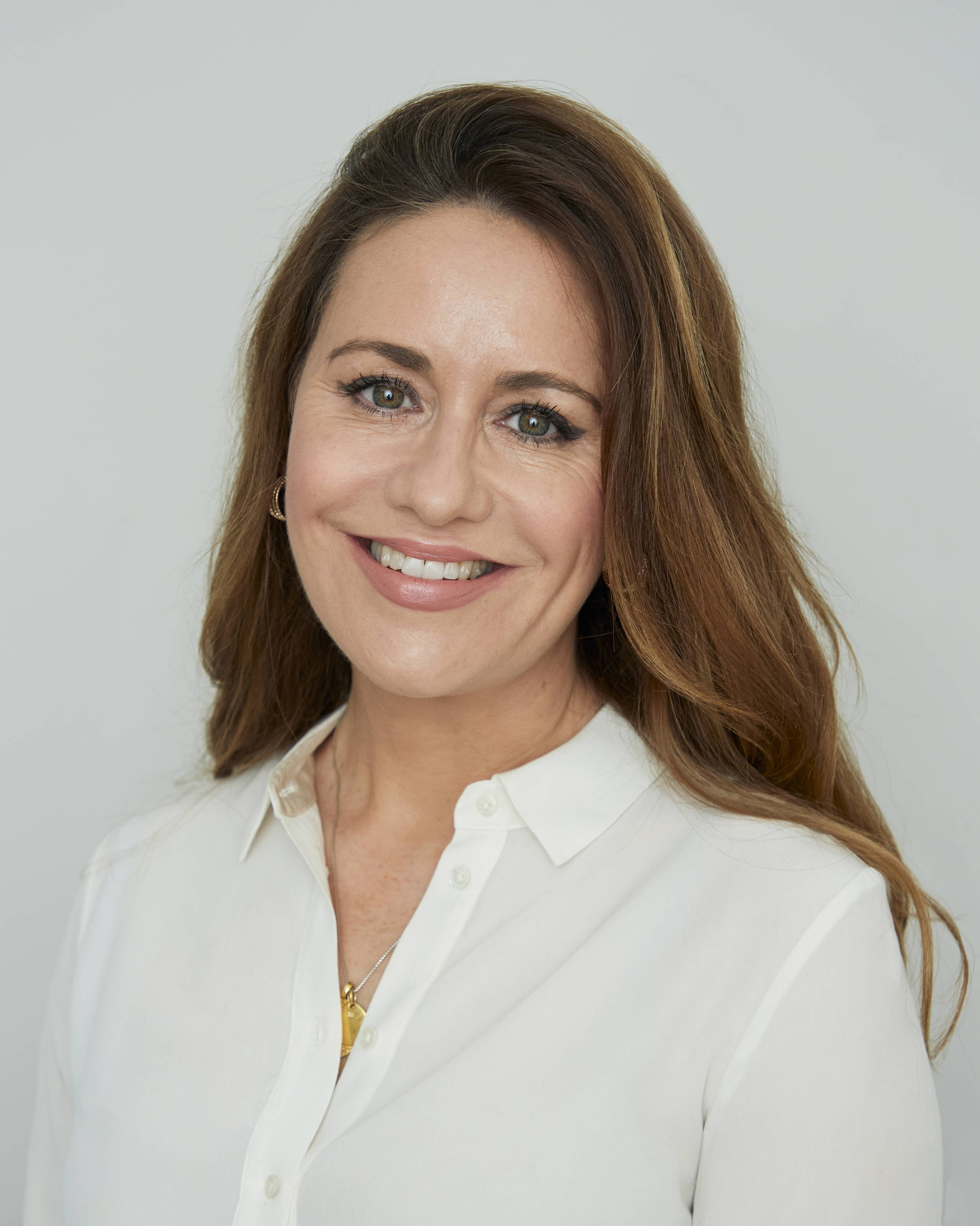 Dr Emma Wedgeworth
Dr Emma Wedgeworth graduated with a coveted 1st class degree at Cambridge University, and went on to collect numerous prizes at Imperial College School of Medicine. Her interest in skin was ignited during these years of rigorous medical training and she went on to specialise in clinical dermatology at the world-renowned St John's Institute of Dermatology, London.
Dr Emma has realised that gorgeous skin is achieved by harnessing the benefits of medical treatments alongside holistic lifestyle choices. She has extensive experience with all skin conditions, but has a particular interest in acne, eczema and rosacea, as well as sun-damage. Dr Emma treats patients of all ages, including children and teenagers. She strongly believes in the importance of making the right skin choices from day one. Her skin care programmes are tailored to the individual, with intelligent skin care complimenting medical treatments.
I've been seeing Dr Emma Wedgeworth since the beginning of the year and she's been absolutely brilliant. She offers salient advice and expertise - taking the time to understand my skin issues and my lifestyle in order to make impactful changes to my skincare and make up routine. Yes, it is an investment to come to the clinic - but I know I will make savings over the coming months and years from no longer constantly chasing the latest acne 'wonder product' (which were more often than not exacerbating the problem).